More about the "end times."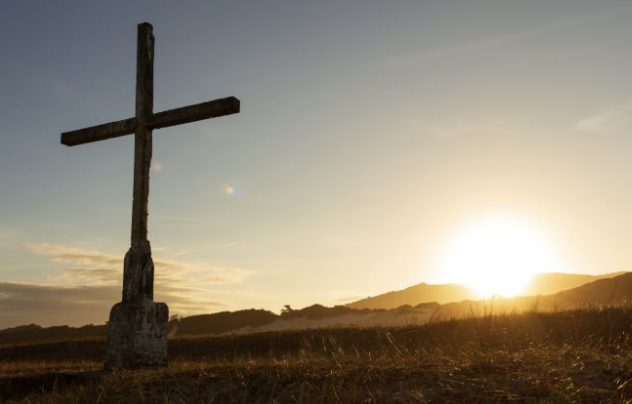 As the Rev. Jeff Stivason, Ph.D. wrapped up our last series on How to Study the Bible he said, "Hey, just so you know. Because you guys had so much interest in eschatology in our last talk together, next week I think what we'll do is, we'll just take a tour through 2 Thessalonians. It's got the man of lawlessness there and things pertaining to the end times. So I'll just crassly appeal to your desires." So therefore we are starting this new series on Friday, September 16, 2022.
Check out our weekly newsletter for more details.
Please join us at the Barn or listen in to the audio of our teaching and follow along with the lesson plans.
We meet at the Barn on Friday's at 6:30am to study God's word. The Barn, located on the campus of Christ Church at Grove Farm, opens at 6am and our study begins at 6:30.
---
Friday, December 9, 2022 –
Lesson Plan:
Audio:
Transcript:
---
Friday, December 2, 2022 – (No Class previous Friday, Nov. 25th)
Lesson Plan:
Audio:
Transcript:
---
Friday, November 18, 2022 –
Lesson Plan: by Rev. Ted Wood
Audio:
Transcript:
---
Friday, November 11, 2022 – Veteran's Day
Lesson Plan: Rev. Almir Pehlic, guest teacher from Croatia. "Christianity in Eastern Europe"
Audio:
Transcript:
---
Friday, November 4, 2022
Lesson Plan: taught by Don Maurer
Audio:
Transcript:
---
Friday, October 28, 2022 –
Lesson Plan:
Audio:
Transcript:
---
Friday, October 21, 2022 –
Lesson Plan:
Audio:
Transcript:
---
Friday, October 14, 2022 –
Lesson Plan:
Audio:
Transcript:
---
Friday, October 7, 2022 –
Lesson Plan:
Audio:
Transcript:
---
Friday, September 30, 2022 –
Lesson Plan:
Audio:
Transcript:
---
Friday, September 23, 2022 –
Lesson Plan:
Audio:
Transcript:
---
Friday, September 16, 2022 –
Lesson Plan: Special Edition – facilitated by Rev. Ted Wood
Audio:
Transcript:
---