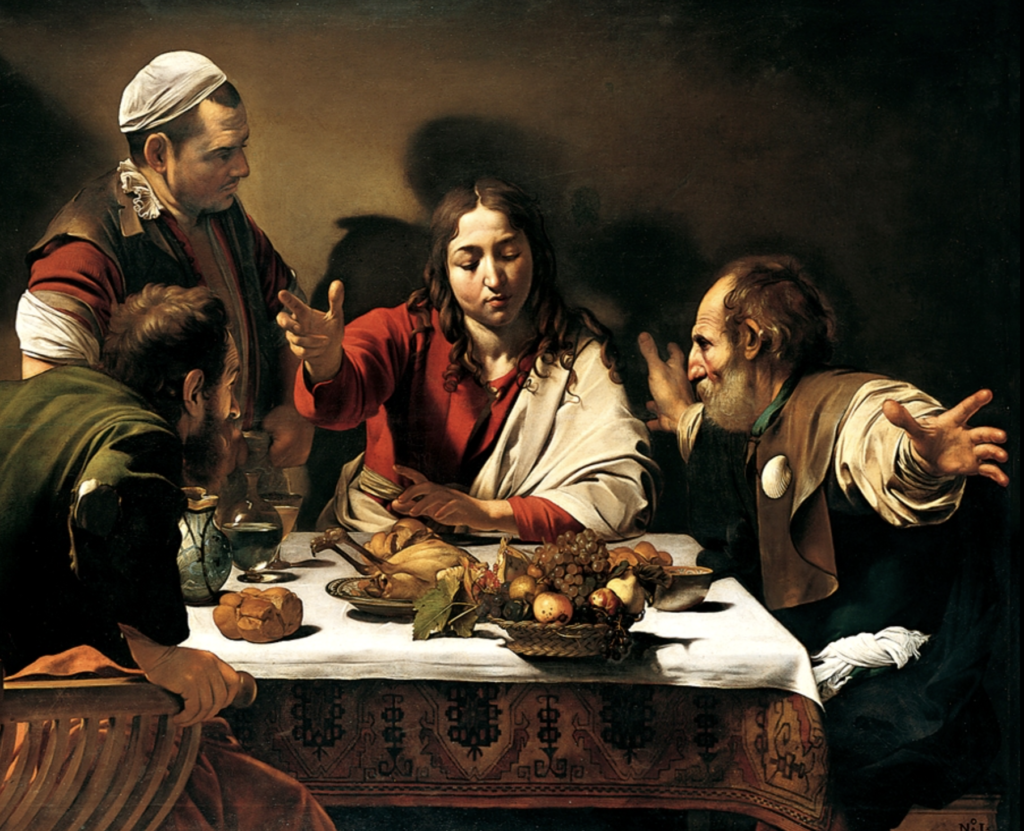 On Friday, May 20, 202, Dr. Jeff Stivason started a new series entitled, "How to study the Bible." This is intended to be a short series, possibly four weeks. Please join us in person or by listening to the audio and following along with the transcript. Check out our weekly newsletter for more details.
Don Maurer suggested a companion book and Dr. Stivason concurred that R.C. Sproul's book, "Knowing Scripture" would be helpful as we go through this series. See the link below for more details on this book. You can order it through www.ligonier.org or Amazon Books.
This is a link to see RC's book and get some details. If you wish to order the book see the live link above to Ligonier Ministries, www.ligonier.org
You can join us at the Barn on Friday's at 6:30am as we study God's word. The Barn, located on the campus of Christ Church at Grove Farm, opens at 6am and our study begins at 6:30.
---
Friday, July 1, 2022 –
Lesson Plan:
Audio:
Transcript:
---
Friday, June 24, 2022 –
Lesson Plan: Special Edition – taught by Rev. Ted Wood
Audio:
Transcript:
---
Friday, June 17, 2022 –
Lesson Plan:
Audio:
Transcript:
---
Friday, June 10, 2022 –
Lesson Plan:
Audio:
Transcript:
---
Friday, June 3, 2022 –
Lesson Plan:
Audio:
Transcript:
---
Friday, May 27, 2022 –
Lesson Plan:
Audio:
Transcript:
---
Friday, May 20, 2022 –
Lesson Plan:
Audio:
Transcript: