Please Pray for our Men, their Families & Friends.
The newest Prayer Requests are listed below.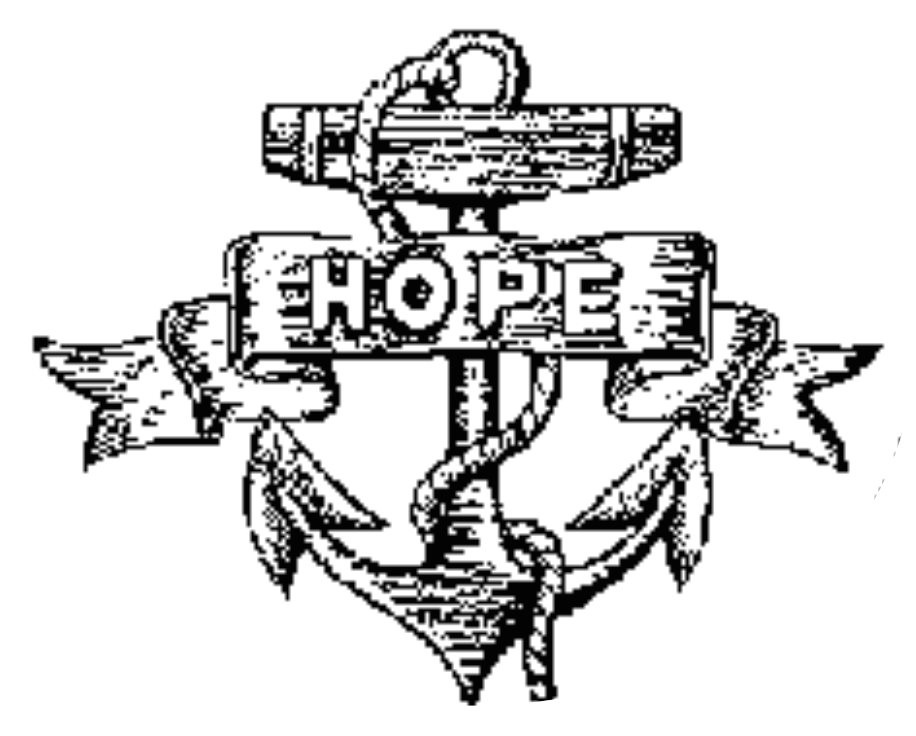 If you would like to request prayers please send us an emailwith details about your situation, your family or friends who are in need of prayer. Remember that God knows what we need before we ask him.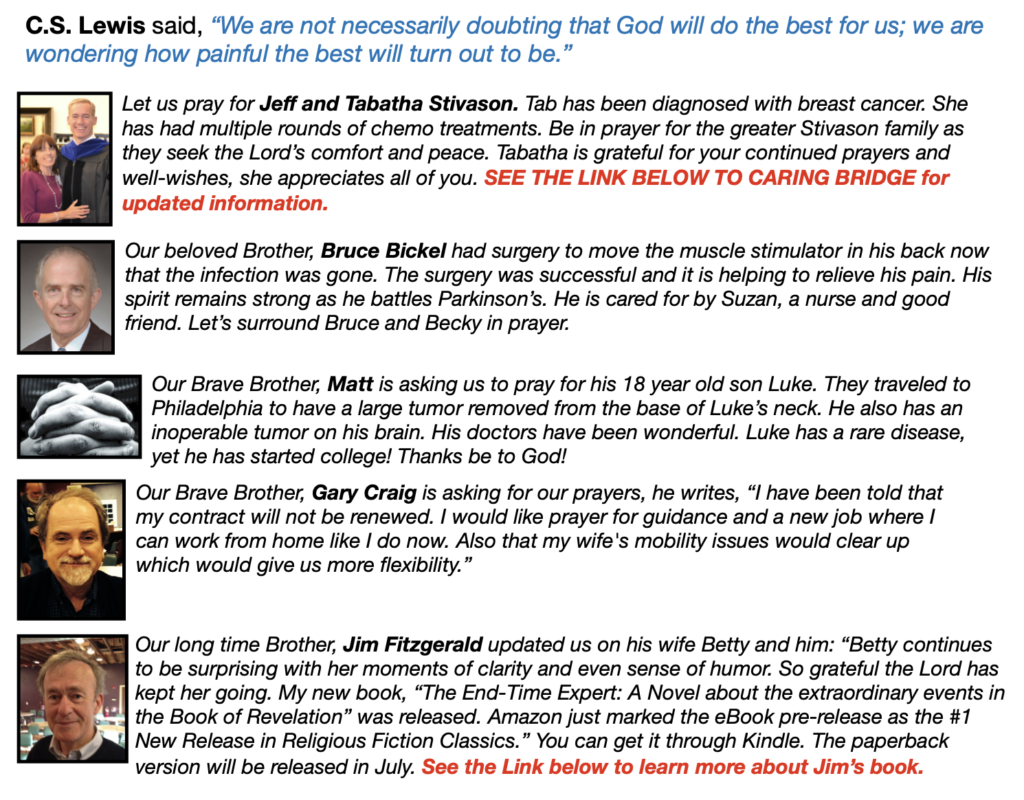 Check out our weekly Newsletter for more details on our Bible Studies.